Focus Addiction Recovery

 is Texas' #1 Place For Recovery
Serving the Texarkana and Dallas, TX area for years. If you or a loved one are struggling with addiction, there is a solution and we can help. We provide quality dual-diagnosis care based on proven therapeutic methods. The right time is right now. Take hold of the opportunity to have the life you were meant to live.
Our Treatments
At Focus Addiction Recovery we are proud of the reputation that precedes us, as we have always worked hard to provide clinically excellent care in an environment that promotes long-term healing. Our exceptional staff, unique therapies, and love for our community sets us apart from the rest.
Substance Abuse Treatment
Cognitive Behavioral Therapy
Dialectal Behavioral Therapy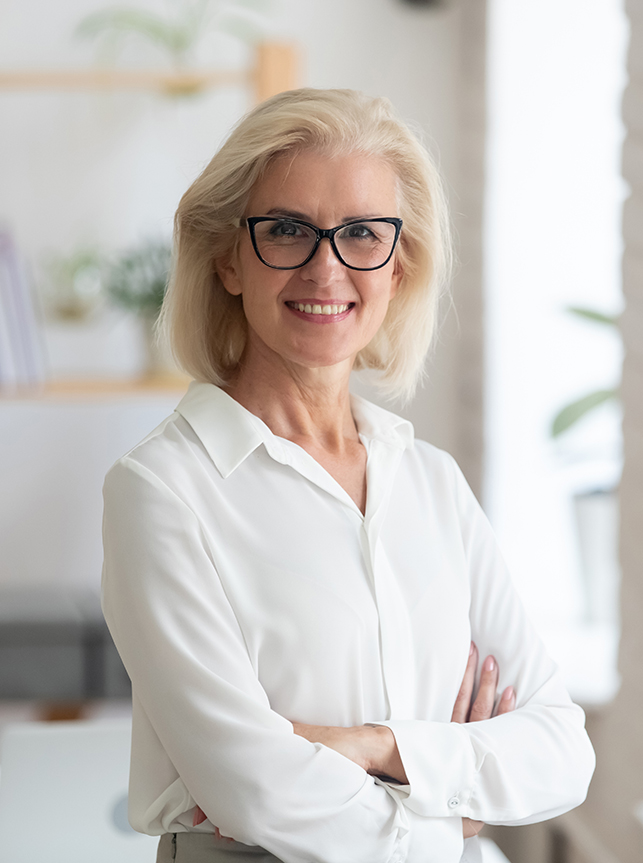 Recovery is Possible, Get Help Now.